This post about Tom Hardy has been making the rounds today.

Someone also linked a raw copy of the interview where he goes into more details regarding his Tom Hardiness. Yes, that's what I'm calling it. He's like a double fucking rainbow, people. A double fucking rainbow of douche mixed in with fascinating actorly craziness and oh my god I can't look away what does this mean.

I'll link to the interview at the end of this post but before you get the answers, you gotta take the test:





Full interview is here. That's where you get more about the Madonna story. AS FOR THE CAT STORY, which is going to kill me in the same way that the "if it weren't for my horse" story is going to kill Lewis Black, he discussed that in an interview with Jonathan Ross.



The interview starts off with a clip from Bronson, a trippy, violent film about Britain's most infamous and expensive prisoner. Here's the part where I mention you will see his dick more in that movie than you will ever seen Ewan McGregor's dick in all of Ewan's movies. So there's that.

Yeah, I've got no good way to segue from that. Let's picspam!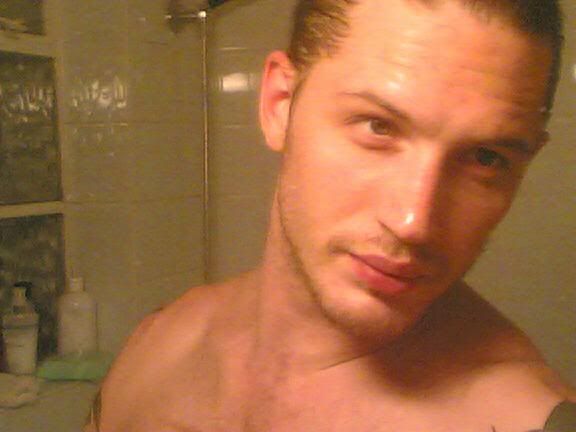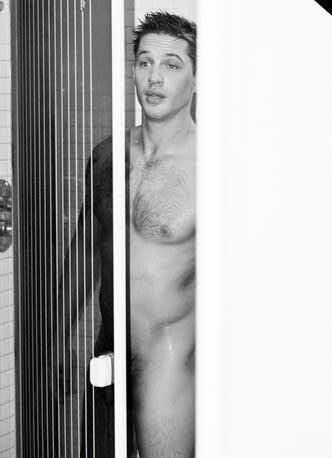 UM.

I think only evil Peter Parker has the proper response.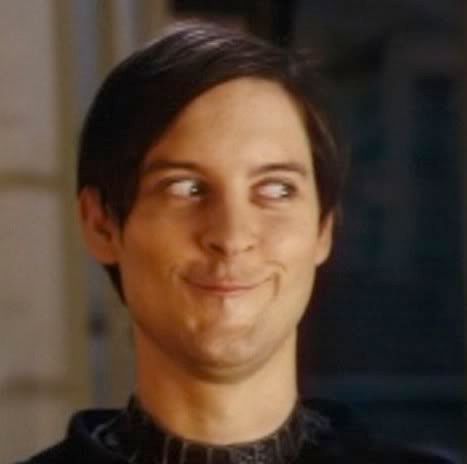 In conclusion, if you do a shirtless picture of yourself wearing a cowboy hat and say you're being a gay cowboy (WHICH HE DID), have you not crossed streams of the internet and killed us all?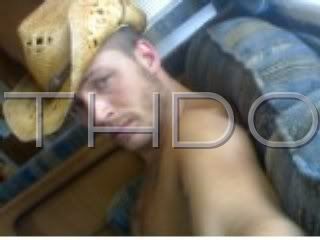 OH GOD.

If any of these photos get taken down, since DURR naked-ish Hardy, let me know and I will re-upload.