As the poll demands, I give you a GQ grown ass man. Warning: this post contains gifs. If you have any trouble view the images in the post, let me know. I mean, I could always post some more JGL pics sans gifs.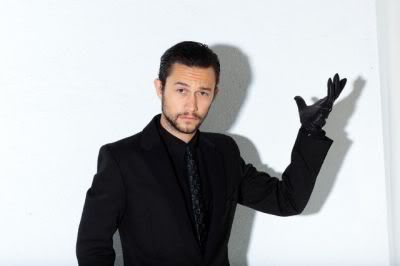 Joseph Gordon-Levitt would like to present...himself.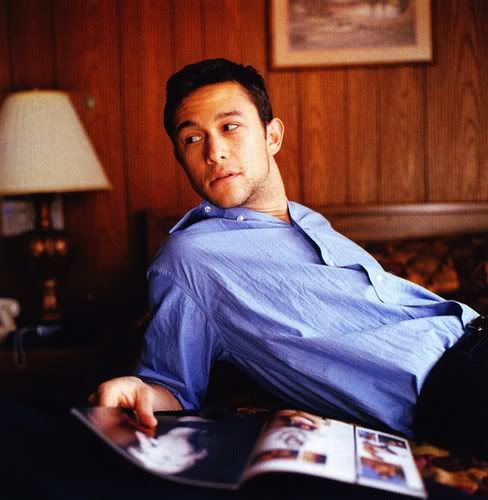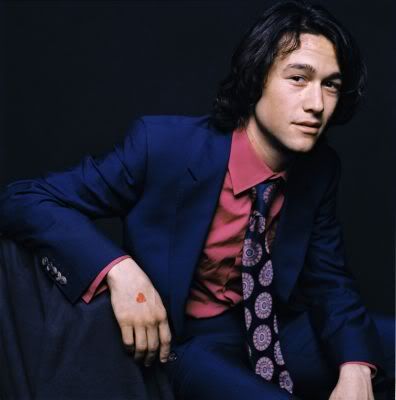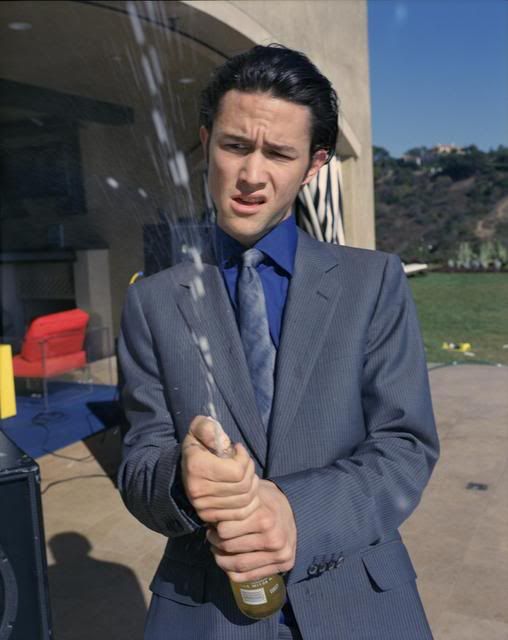 One of the hottest magazine spreads ever: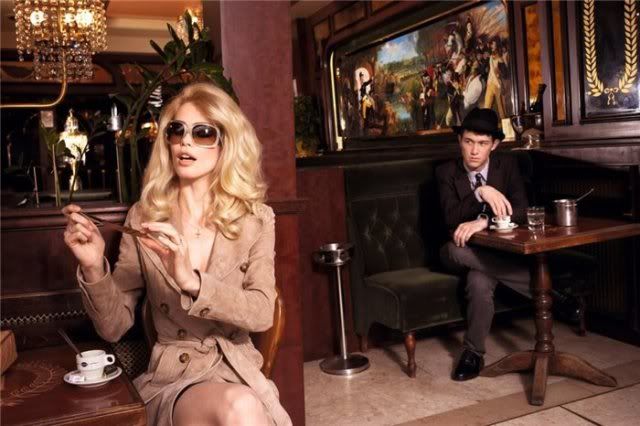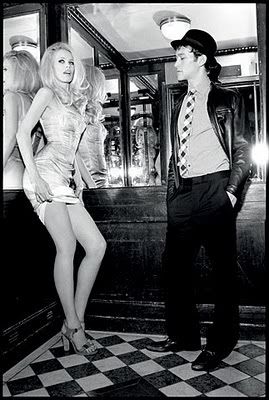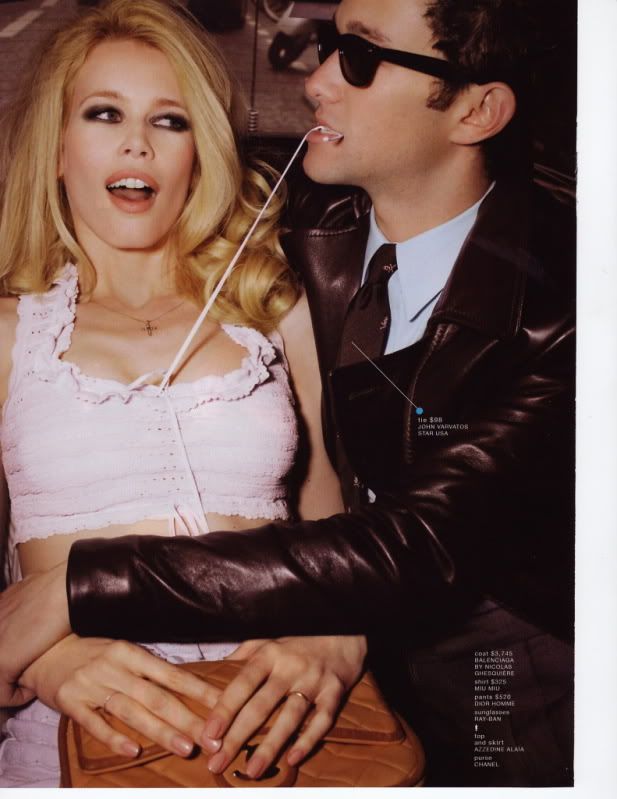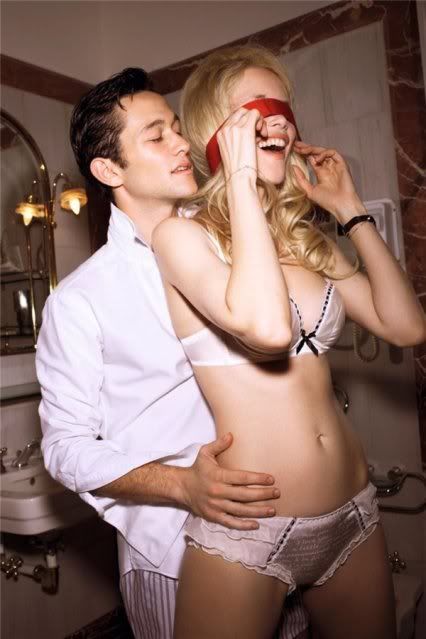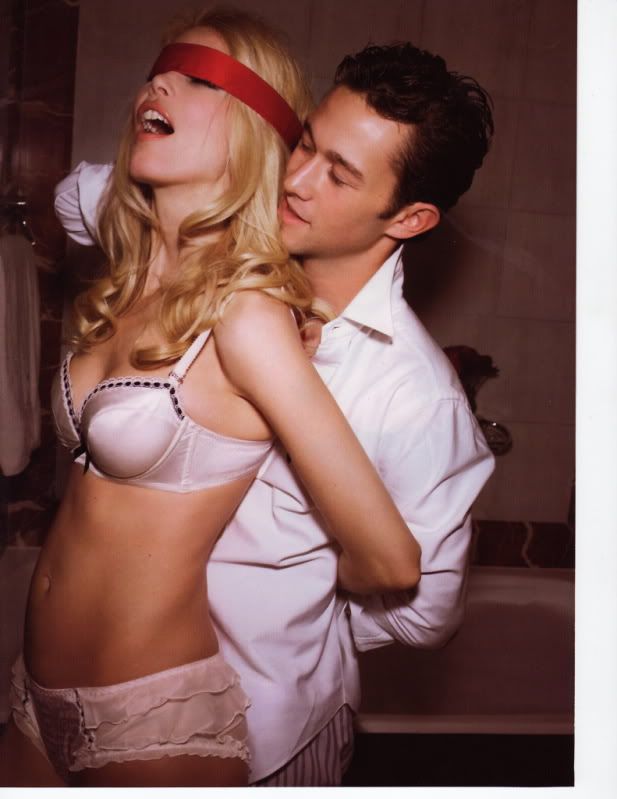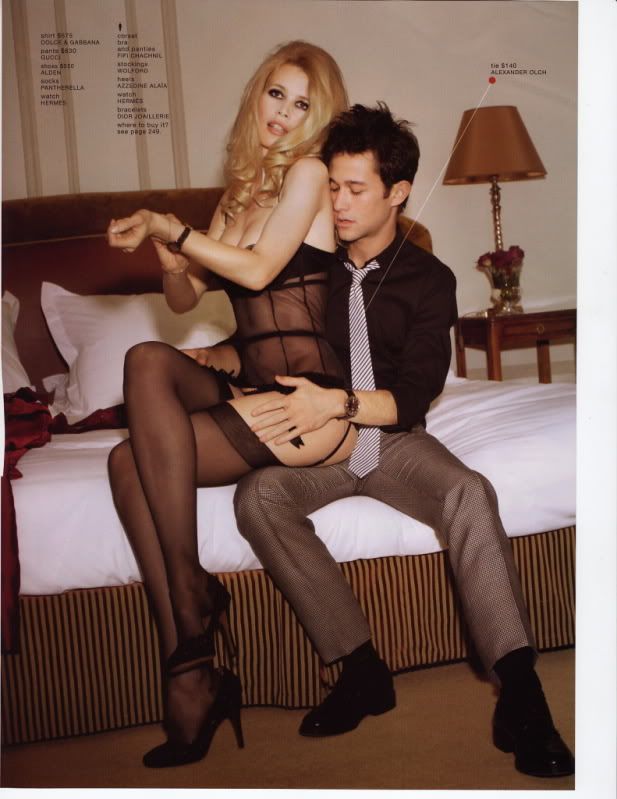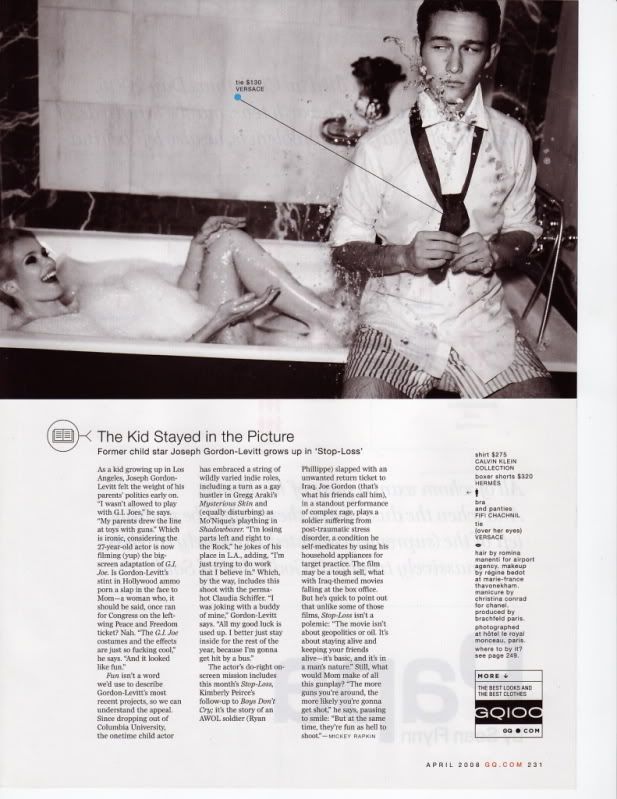 In other words:



Or in ONTD words: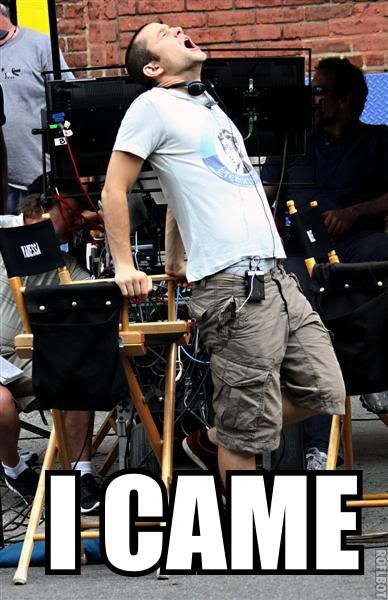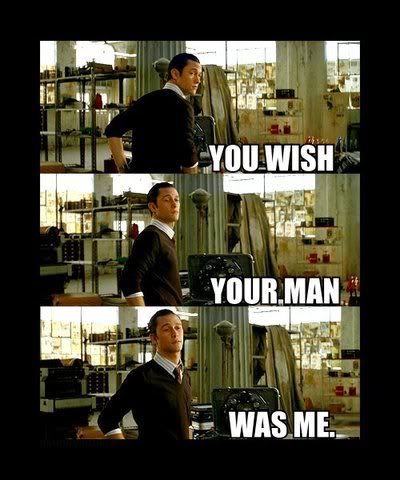 Sadly your man isn't Joseph Gordon-Levitt.

That doesn't mean you can't look at some straight up suit porn.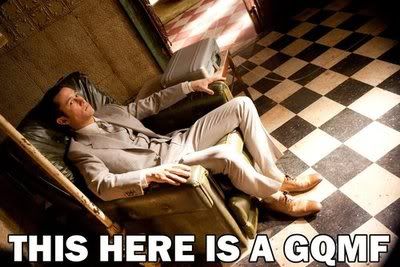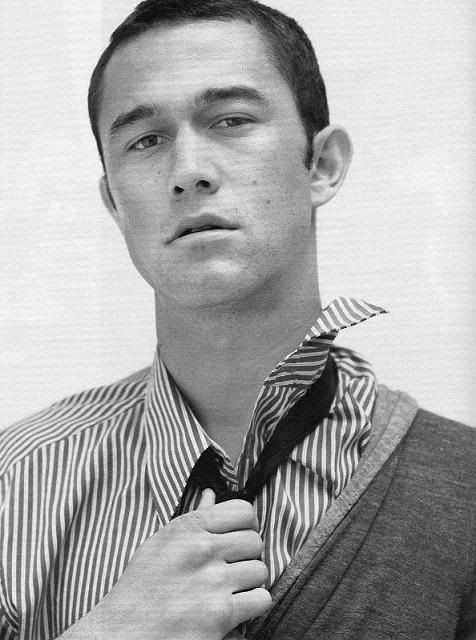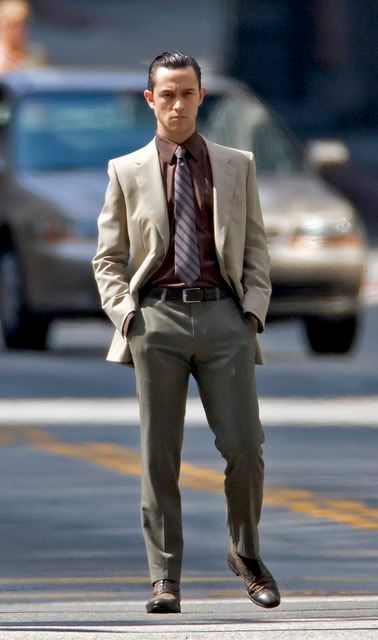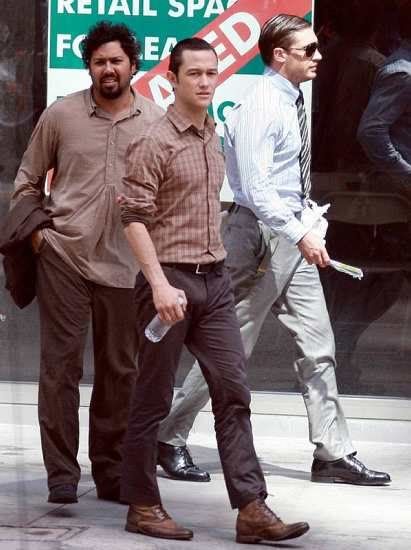 With bonus Dileep Rao & Tom Hardy.

J'adore this gif: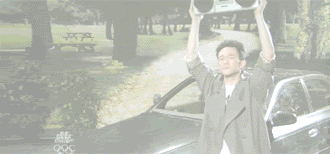 Did somebody say dance?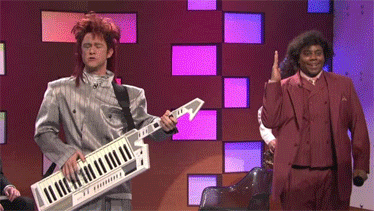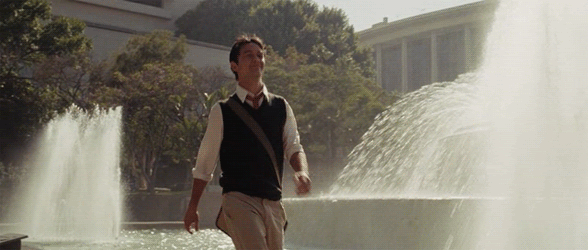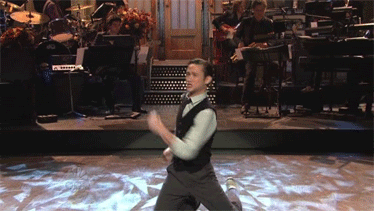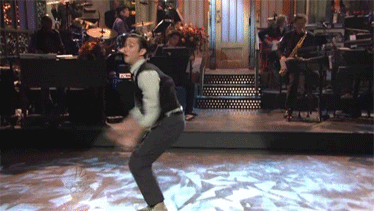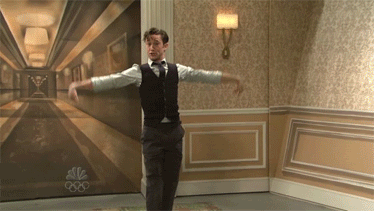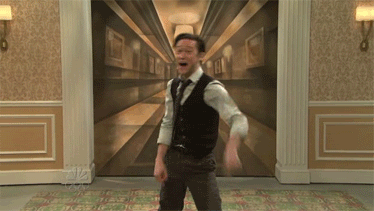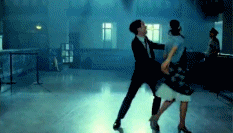 The video is pretty great as well.



A WILD TOM HARDY APPEARS.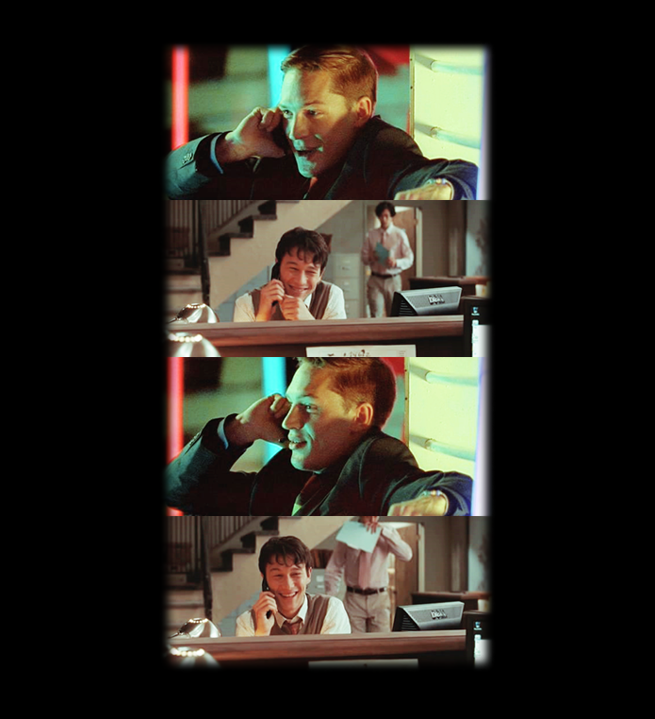 Spoiler alert: next picspam might involve Mr. Hardy. I'm sure you're surprised.

Joseph Gordon-Levitt thanks you for your time.