Warning: this is a classy post. Because it's a classy post, that means there are a shit-ton of images behind the cut. Y'all have been warned.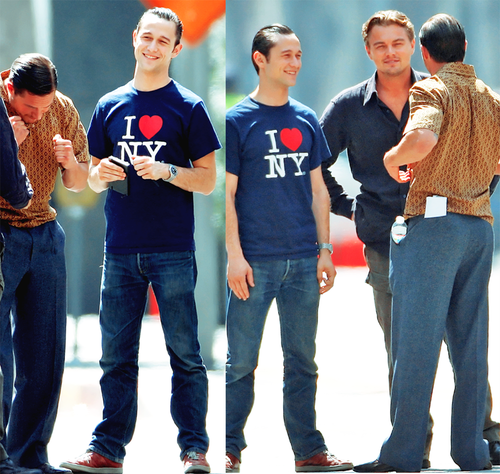 I like to do a little ~tie-in~ photo since last time, a Mr. Joseph Gordon-Levitt presented his GQ case.

Since I'm starting off with a shot of Tom Hardy's ass, you know I'm about to be all kinds of respectful.

Hey now. He will be, throughout this post, wearing a shirt. I thank the tumblrs Tom Hardy's A Cam Whore and Fuck Yeah Tom Hardy for my affliction intricate study of Tom Hardy.

Very intricate. Not at all shallow. Nope.





a sharp dressed man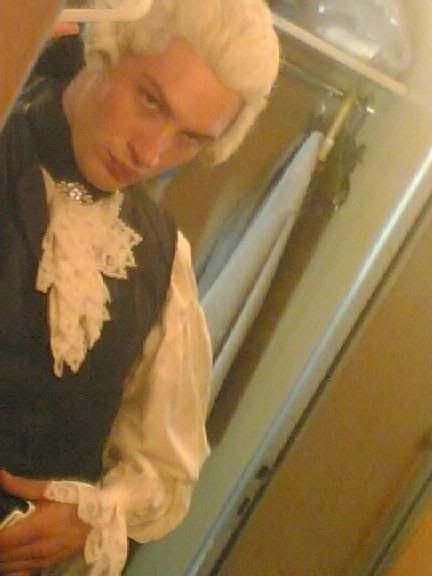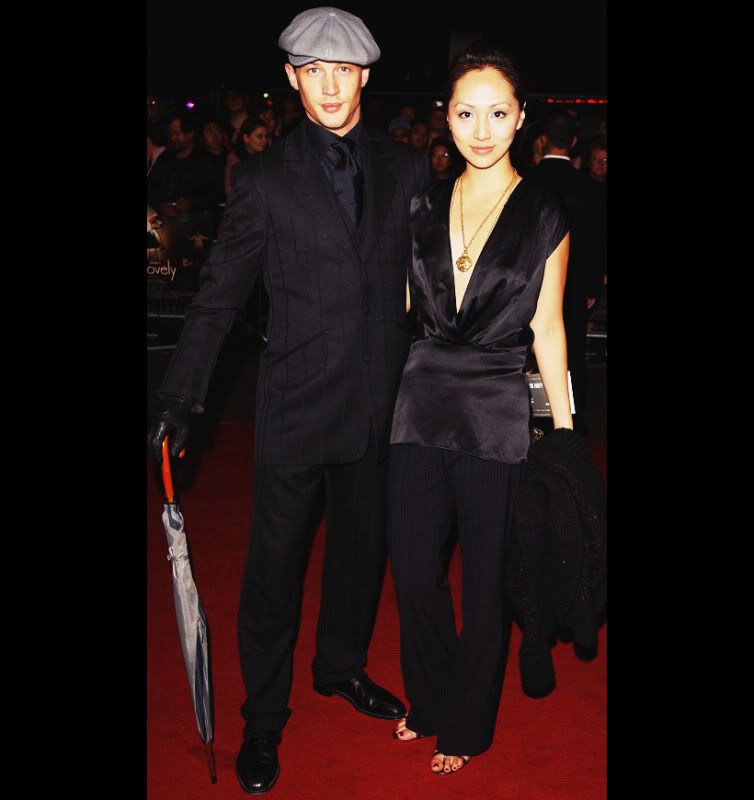 We'll talk about the hat later, okay? Because the hat = no.



I'm totally looking at what he's wearing in this image.



the prettysons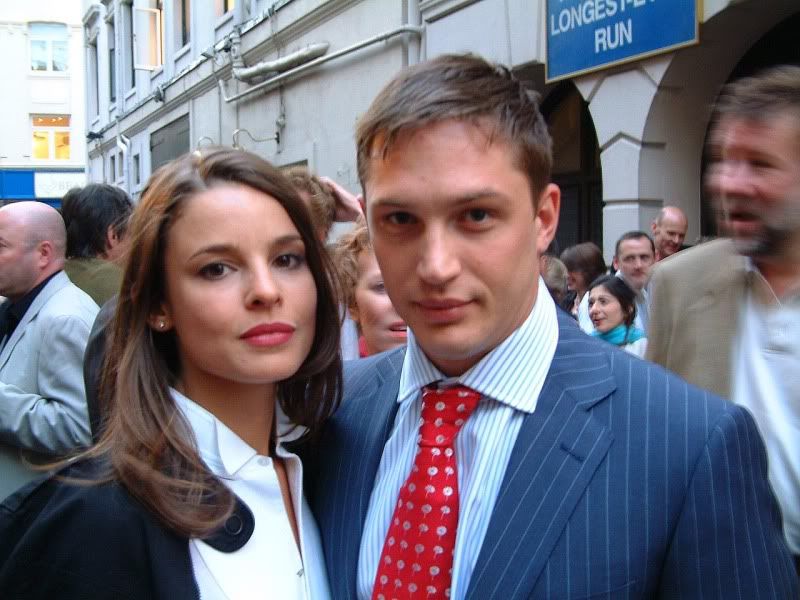 Tom Hardy: Possibly Attractive (Needs moar testing)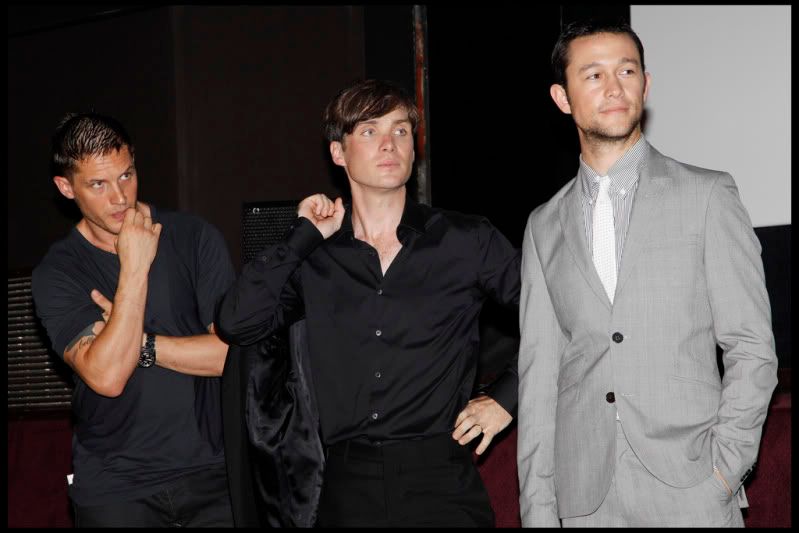 Okay, please give credit to Cillian Murphy for that fierce as fuck pose.



Shut up, his hair looks awesome here.



A SURPRISE HOODIE APPEARS.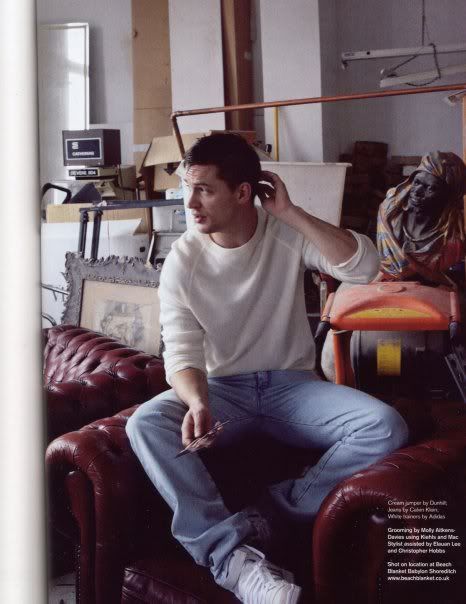 Aragorn hair. *_*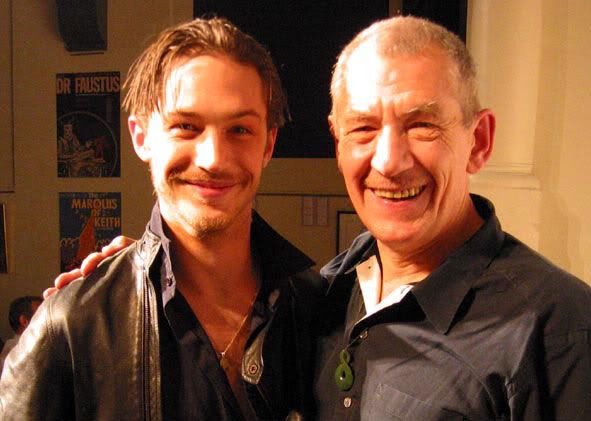 This is what I call a "thread over" picture. Tom Hardy and Sir Ian McKellan are in a photo. Your argument is invalid.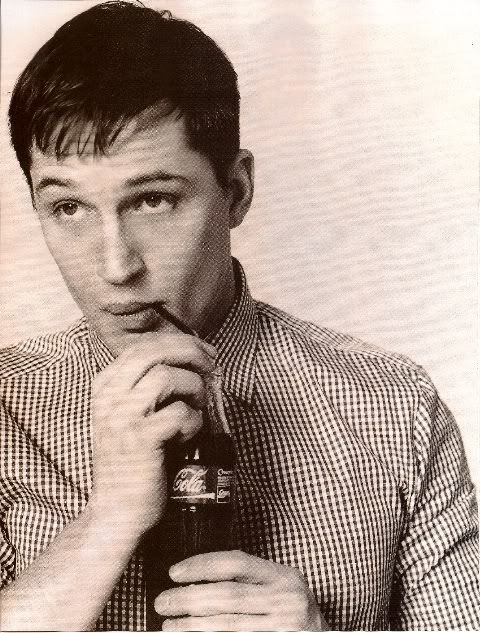 I'd like to buy the world a Tom Hardy
PUPPY. *_*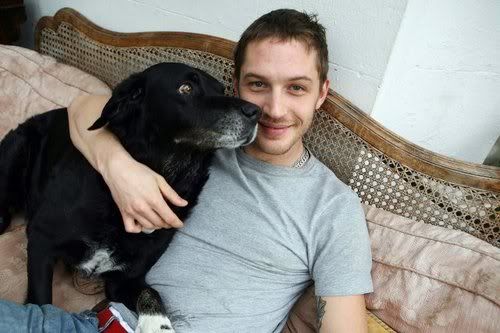 I don't even know, you guys.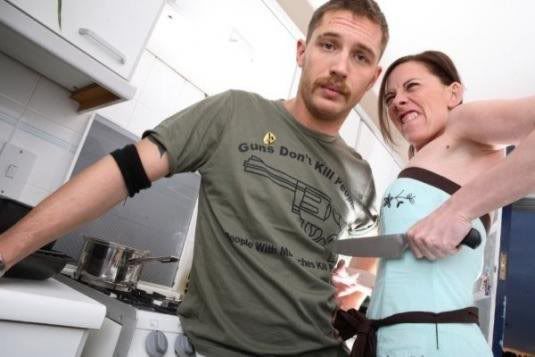 His tattoos kill me. Kill me.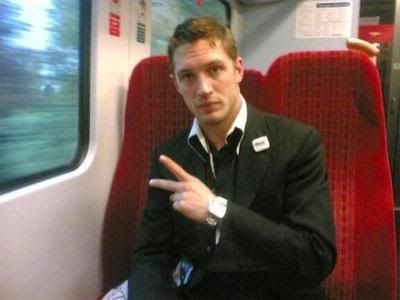 Sure.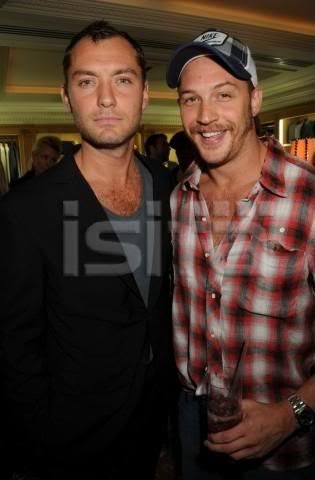 DOUBLE RAINBOW DOUCHE OH MY GOD. WHAT DOES IT MEAN?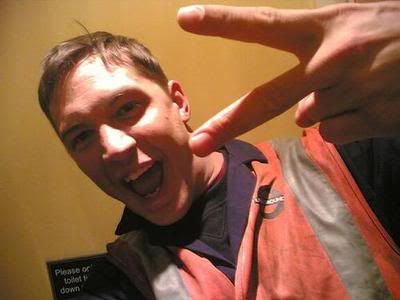 Indeed.



Quoting Tom Hardy since he posted this picture to his defunct Myspace: "We Dunhill up to do business C4 party".
Yes, Tom Hardy. You do that.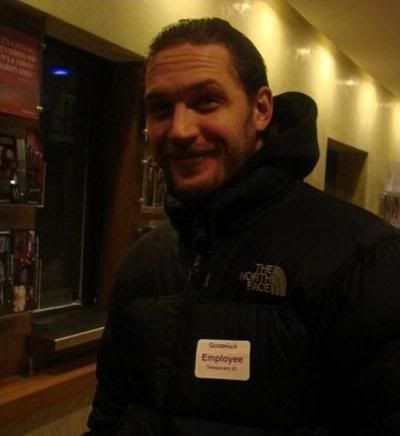 A NEW HOODIE CHALLENGE APPEARS.



Why.



Ahhhhh. That's why.

And thus concludes my exciting examination of Tom Hardy wearing a shirt! Tune in next time for pictures of Tom Hardy neglecting his shirt!

Thank you for your time.

Sincerely,



one for the road.