Y'all I am heading off to that land where I'm a viking (it's called sleeping).

But before I go, I acknowledge that I have had this lj since 2003. Hot damn.

There are fannish things I'm kind of excited about. So I leave you with this: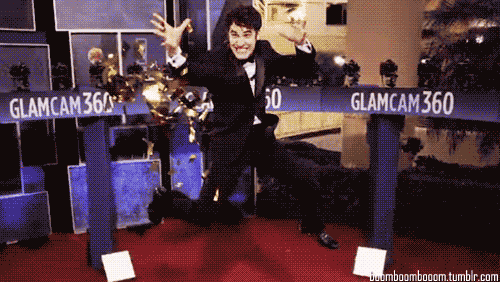 FEELING SO FLY LIKE A DCRISS.