SO. Hi. How are you this fine Friday, my sexy flist? I forgot I had a three day weekend. That is awesome. Tomorrow I am celebrating
ignited's birthday by annoying her softly. She might come over tonight where I will play Darren Criss songs until she strangles me. Softly.

I made you a poll. I hope you answer it.





I realize I have really not been watching that much TV. Huh. I think I've given up on watching The Office, I watch SPN when the mood strikes me and like, I am mostly watching sitcoms, reality TV and Glee. I should be ashamed about watching Glee and yet I am addicted. So excited for Tuesday's episode, YOU DON'T UNDERSTAND ALL THE FEELINGS I AM FEELING.

Fuck it, I declare an all day all night gif party. Imma kick it off under the cut. Come hit me with your best gif. I want all of it. ALL OF IT.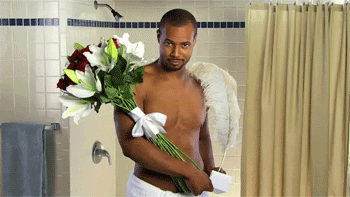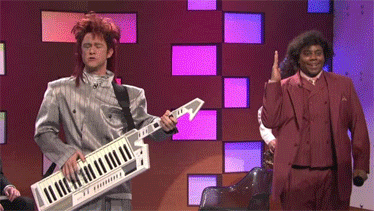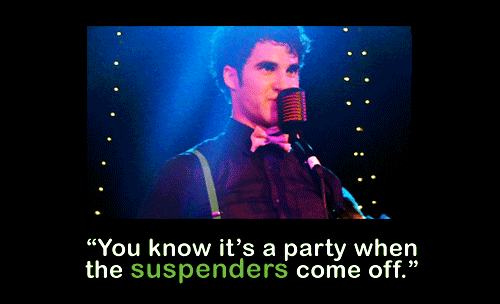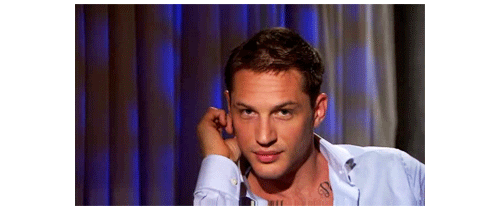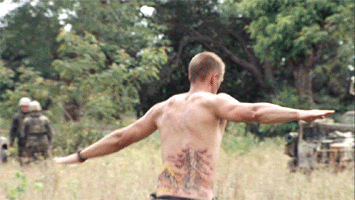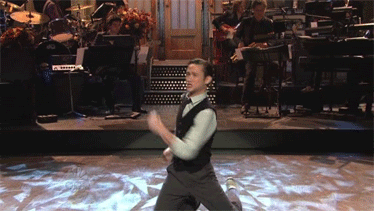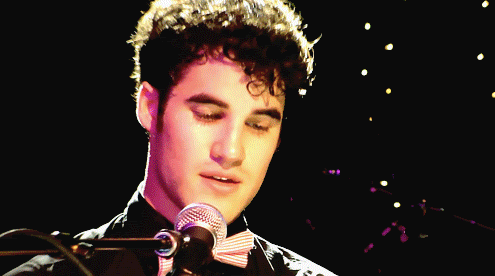 Seriously. Gif it to me, baby.