SO. YEAH. I had me some shots of vodka, got my flail on due to a major leaked image of KURT AND BLAINE KISSING.

BUT REALITY WAS SO MUCH BETTER.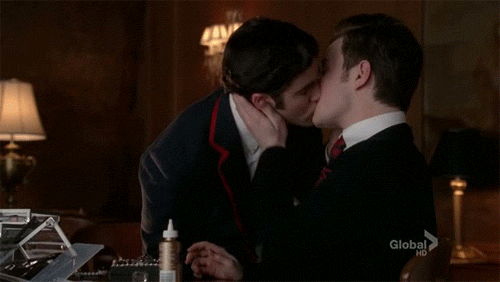 BUT EVEN BETTER IS THIS: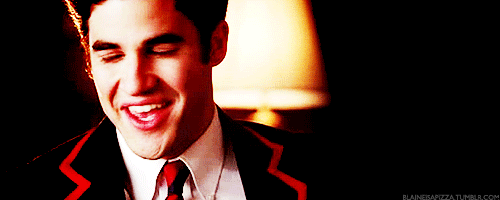 No wait, it's the lead up during Blackbird and Blaine's faaaaaaaace:





All Kurt ever wanted was to have a boy who would hold his hand and walk with him.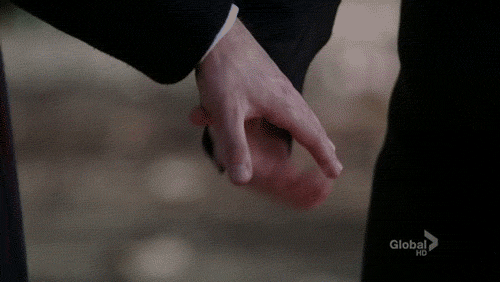 J/K, J/K, the best part is here: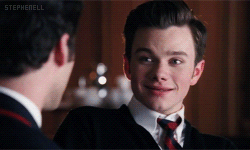 They go back at it so hard that Glee cuts away to the next scene. SO THAT WE MAY NOT WATCH KURT AND BLAINE GET THEIR SWERVE ON.

But don't you worry. In my head, I am and will always belong with: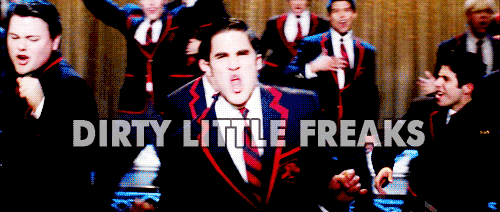 FUCK. YEAH.

I am feeling all the things. All of them.